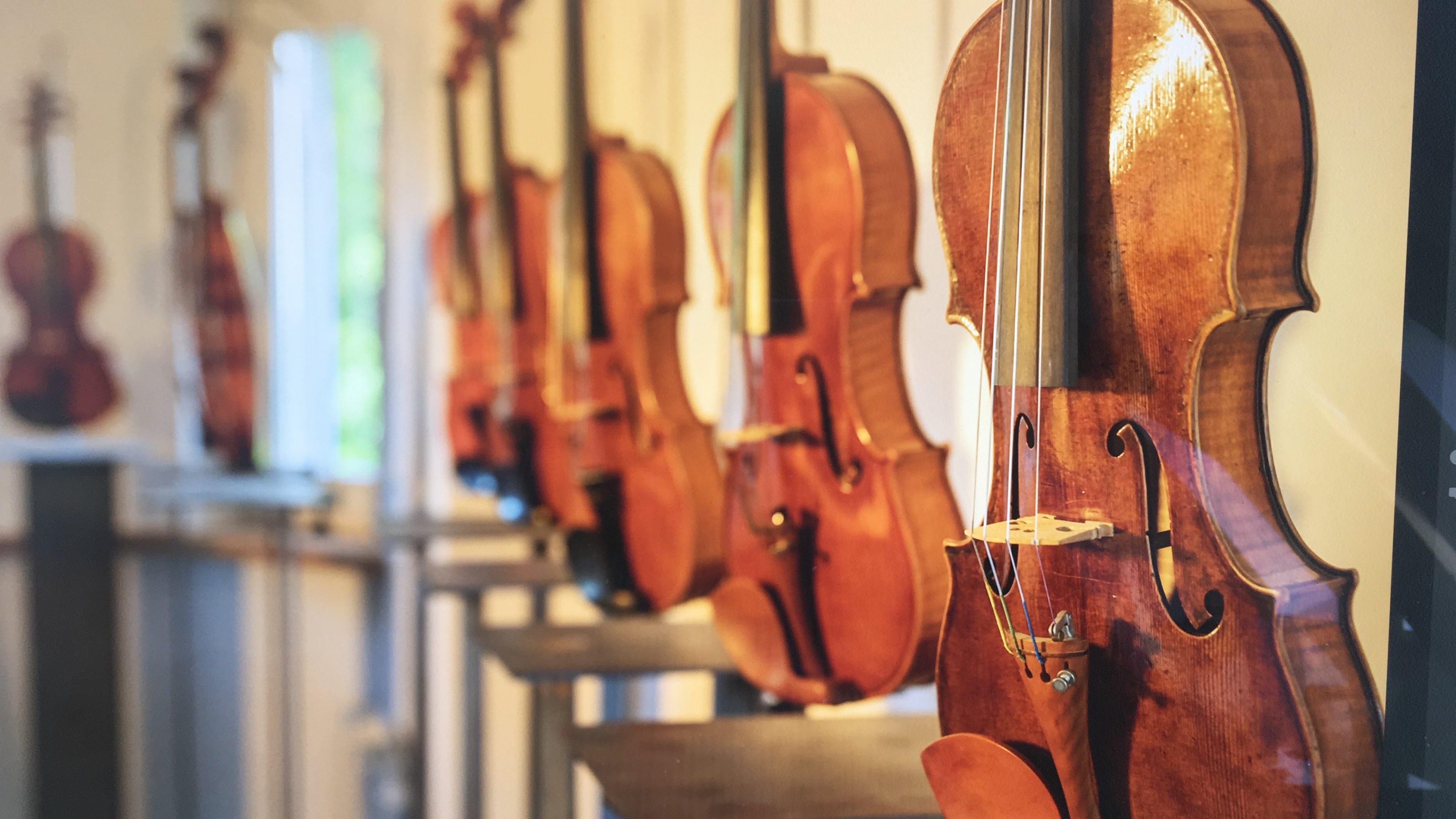 THE
KARL
AUGUST
COLLECTION
Antique & modern violins, violas and cellos.
Karl August
Being a musician, conductor and componist, Karl August started collecting instruments in the 1950`s. Over the last 70 years, the collection was enlarged with further instruments of great quality. Now, it is time for the instruments to find their way back again to great musicians.
Detailed information about all instruments are available on request. Please get in touch.